Sustainability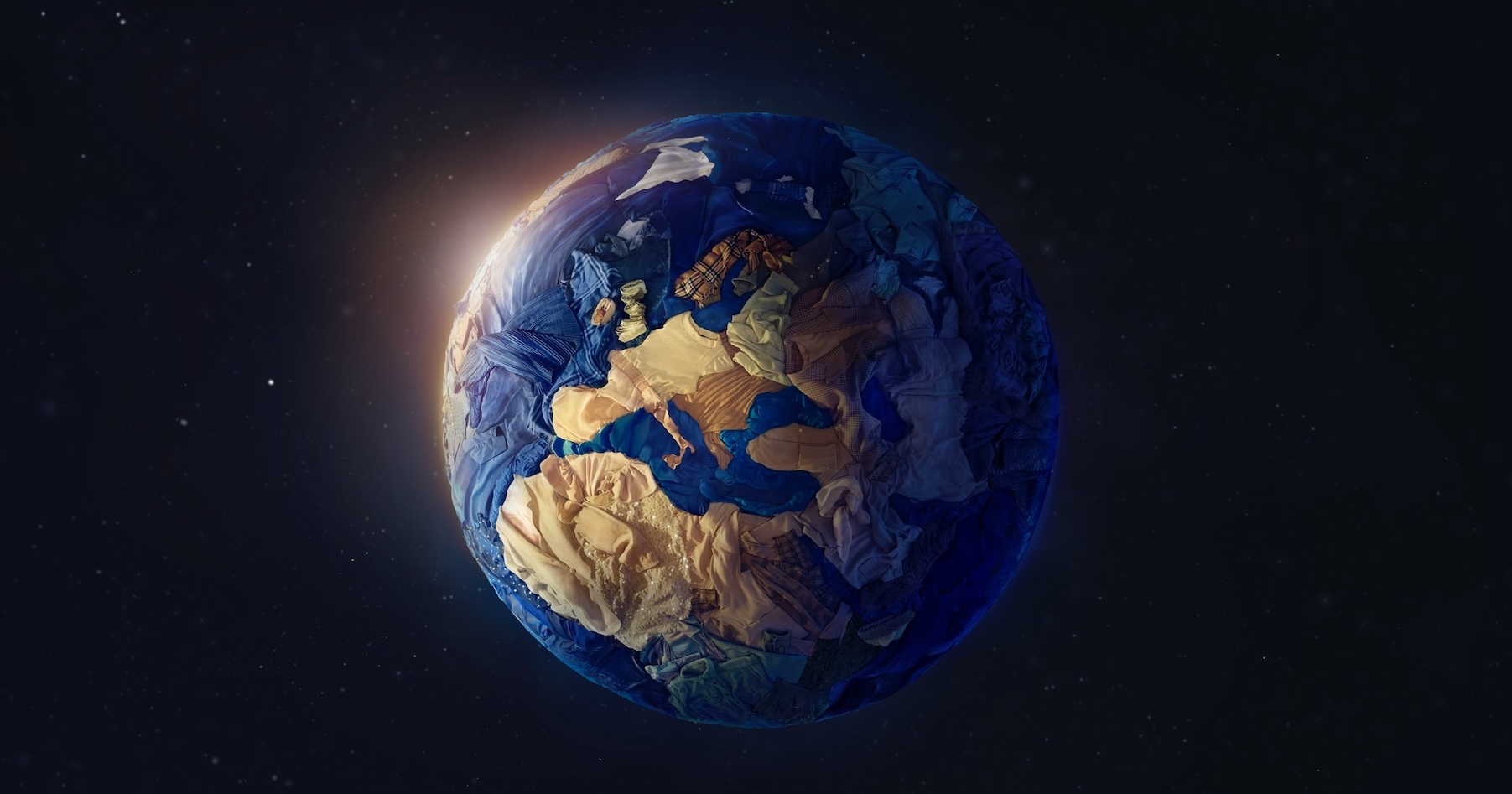 It gives, but it takes. It gives us beauty,
but it takes our planet health
Let's have a look at the ugly statistics:
Fashion industry is responsible for 10% global carbon emissions

more than international flights and maritime shipping combined

→

To make a single cotton t-shirt, 2,700 litres of fresh water are required,

enough to meet one person's drinking needs for 2.5 years

→

Washing synthetics releases an estimated 0.5 million tonnes

of micro-fibres into the ocean a year

→

Globally less than 1% of clothes are recycled as clothing,

partly due to inadequate technology

→

Fashion industry contributes to the world total carbon's emissions

5 times more than the aviation industry - United Nations Climate Change

→

200 years is how long it takes a polyester dress to decompose

50% of fast fashion produced is disposed of in less than one year

Ellen McArthur Foundation

→

1 garbage truck-worth of textile is landfilled or burnt every second

Ellen McArthur Foundation

→

The clothing waste accumulated between today and 2025 will weigh as much as

2020 world population - Ellen McArthur Foundation

→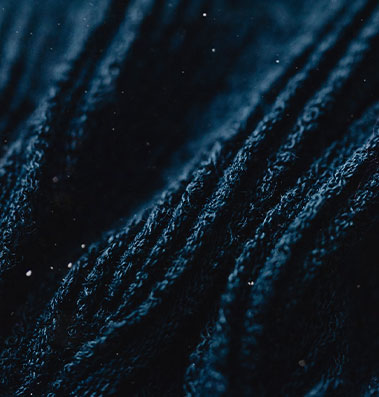 Decreasing waste is in our hands, too. Choosing pre-owned clothes means embracing circularity practices, as consumers. Choosing slow fashion could mean more qualitative, high-end, responsible fashion. Less garbage, less waste, less pollution, less natural resources.

Together,


→

we can really make
a difference. For our planet