Circular partnerships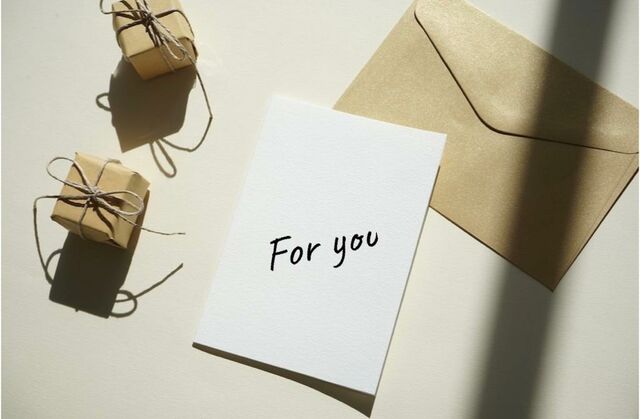 We created DRESSINGZ out of concern for planet and love for fashion. Our mission is to gather around a community of fashion lovers interested in refreshing their living and dressing by circulating high-end goods, spending wisely and finally, contributing to our planet's wellbeing.
Because we want to show appreciation to you, our community of conscious luxury, we are working with partners to offer you benefits that could make a difference in your shopping habits.
RE-style, RE-think, RE-love, RE-invent, and finally, join us in a battle of RE-modelling a polluting industry.
SARTO Bespoke

Alina Cernătescu

Murmur

Depot 96

Glow2Go

ATU BODY COUTURE

AMALIN
Sell now and keep the circular fashion moving!