About us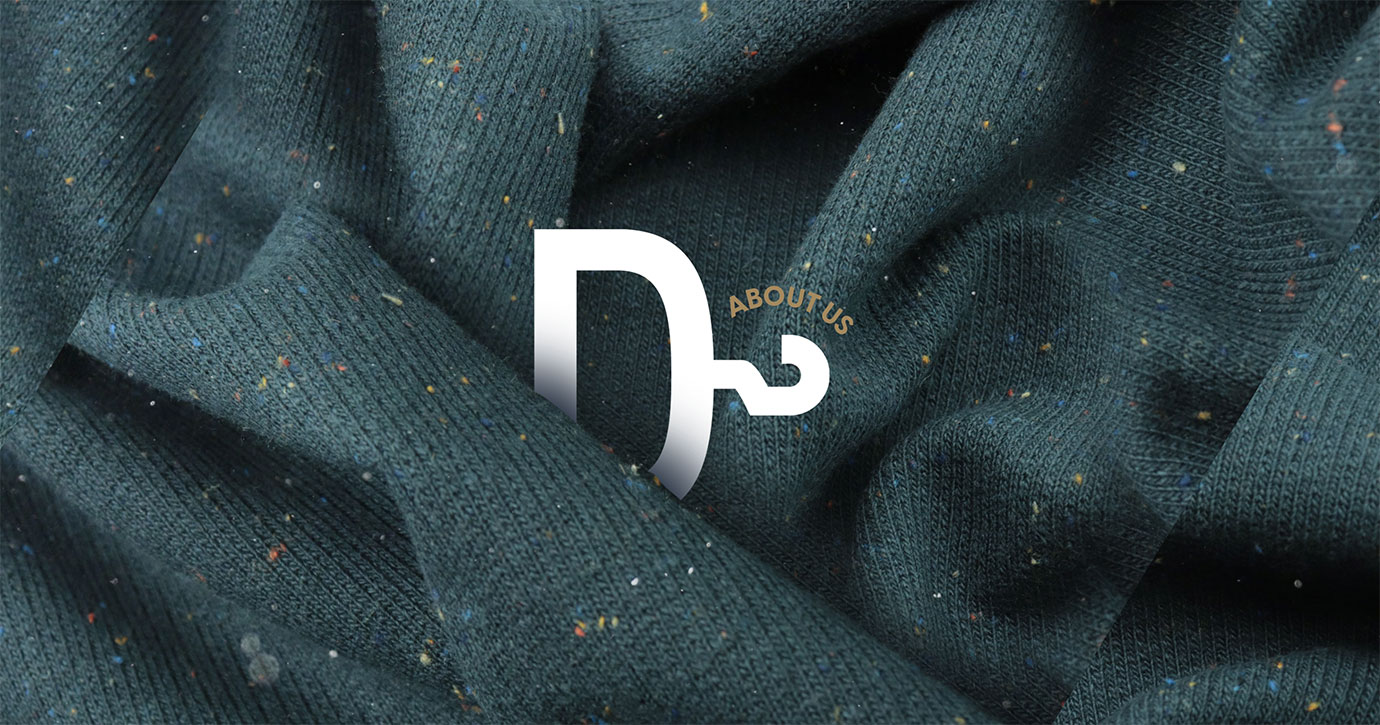 Every single industry, sharing this Earth, needs to look at itself and be responsible, mindful and at the same time still have a healthy business at the end of the day

STELLA MCCARTNEY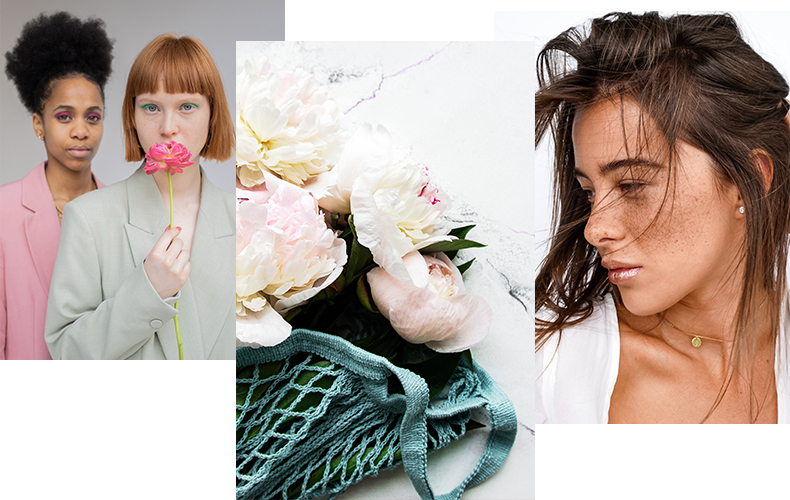 DRESSINGZ was born out of passion for fashion,
passion for people and passion for our world around. Our core business is meant to facilitate selling and buying of pre-owned fashion and design items to a community interested in refreshing their dressings, spending wisely and caring for the environment.
Welcome to our
→
pre-owned fashion
community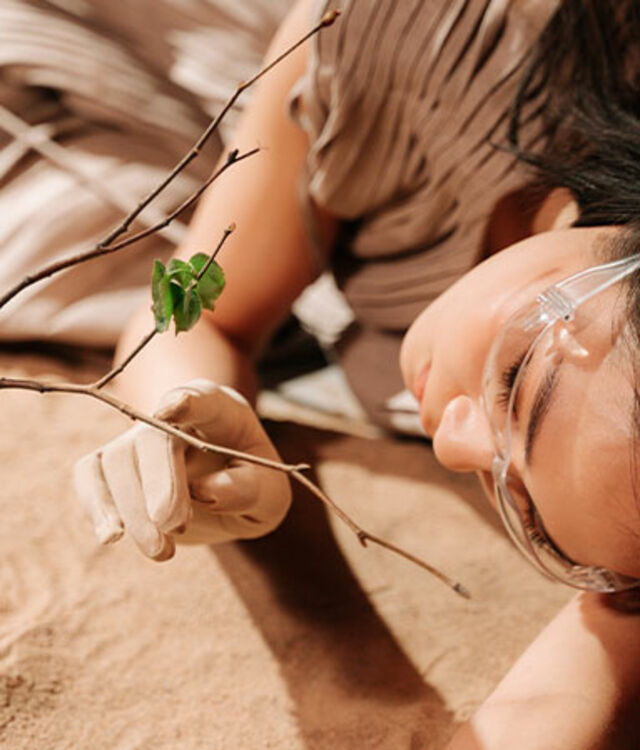 Luxury fashion items deserve a second life. Our planet deserves a second chance.
Fashion is a paradox. It gives, but it takes. It gives so much beauty, but at what cost? Fashion industry is the second most polluting industry in the world, ahead of aviation! Some would say that beauty comes with a price. We say that there is no beauty if it comes with harming the planet. In a time when climate change is seriously threatening our planet, sustainable fashion becomes our duty.
The life of a high-end fashion item should not stop at its first owner. There are so many beautiful items, high quality pieces, worn with lot of care and love by their users who highly appreciate a luxury fashion item, users that would make another one happy by selling those they don't wear anymore - encouraging the fashion circularity model, that should become a responsible habit for all fashion lovers.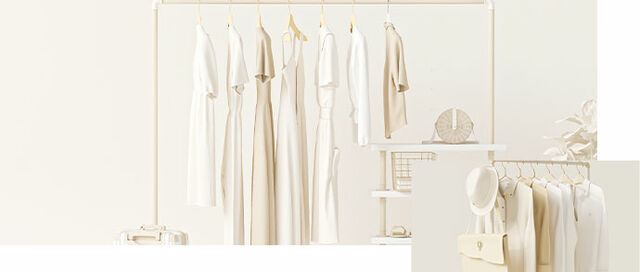 When you buy or sell a pre-owned luxury fashion item, you extend its life by approximately 9 months, which can lead to almost 30% decrease of its carbon footprint. It's true, there are lots of practices that needs to be addressed in fashion, to really become sustainable, but the re-selling and re-wearing decrease the waste and it's a first step we all can embrace. Together we can really make a difference, if we start thinking that #EveryItemCounts.
So, let's help the world around and make it ... fashionably!
Our goal is to create a community of fashion lovers that promotes sustainable slow fashion through pre-owned clothes, from premium & luxury brands.
We value each and every
new user in our
→
community
Every user is highly important and every item counts. We are committed to offer our users the best support and experience with us. Here are some of the benefits:
Every single item is verified by our experts before going live on the platform. We check the quality, authenticity, condition of the item, in order to make sure we only offer items that meets our standards and our users' expectations. We take all efforts in bringing in the best expertise to make the verification - this is why we collaborate with local experts, but we also bring expertise from US for authenticity curation. The luxury items are also verified physically, at our premises, once it is sold, before being sent to the Buyer.

Besides the expert curation, we make sure that all the payments are safe. We are partners of NETOPIA, one of the leading 3D-secure payment platform in Romania. We guarantee that the money gets quickly to the SELLER, once transaction is closed.

We protect all buyers, by giving them the privilege to return the item purchased, in case they changed their mind - usually, in the resell business, this being quite a challenge.

We welcome you to our Talks section to find inspiration from other users of the platform and to communicate your ideas or questions. Also, you will find inspiration from our stylists and editors who will share the most interesting stuff. Our items are pre-owned, but our editorials are brand new.

You can upload an item for sale very fast, you can buy an item even faster! And we invest in delivering a great experience from you. Your voice is important, therefore please call us (+40724 01 02 02) or email us (support@dressingz.com) for any feedback you might have.

We offer optimal environment for the sellers, with lowest commissions for the services we offer. Plus extra advantages to make it easy & convenient for anyone to sell: free pick up of the item sold! When the item is sold, you are noticed in the app and on the email and you will just need to click a box to create the AWB. The courier will show up the next day to pick up the box for free.
Our vision
Our ambition is to reduce the harmful impact of the fashion industry on the environment, one re-used item at a time.With the help of our community, we want to contribute to a more sustainable fashion industry, where high-end goods stay in circulation. We want to make beauty last.
Our mission
Extend the life & accessibility of high-end fashion, driving a positive impact on the world around, adopting responsible fashion principles.
Our commitment
Live up to our doing good promise, by donating every year 10% of the company profits to an environment social project. Start enjoying fashion sustainably. Join our pre-owned circle of good - it's good for your wardrobe, for your wallet and especially for the planet.